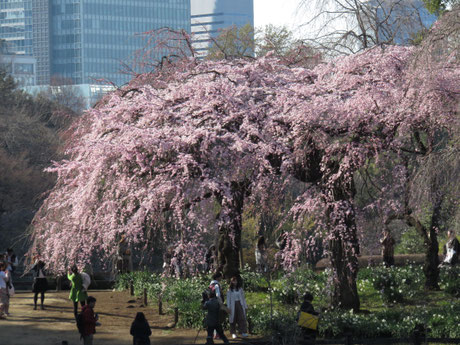 Starting on March 19th, the Shinjuku Gyoen National Gardens will raise its admission fees from 200 JPY to 500 JPY. Elementary and junior high students will be allowed to enter for free whereas they currently have to pay a 50 JPY fee.
The opening hours will be extended to 6 pm and during the summer time to 7 pm.
The Shinjuku Gyoen is one of the most popular places in Tokyo to view the cherry blossoms, with over 65 different varieties.