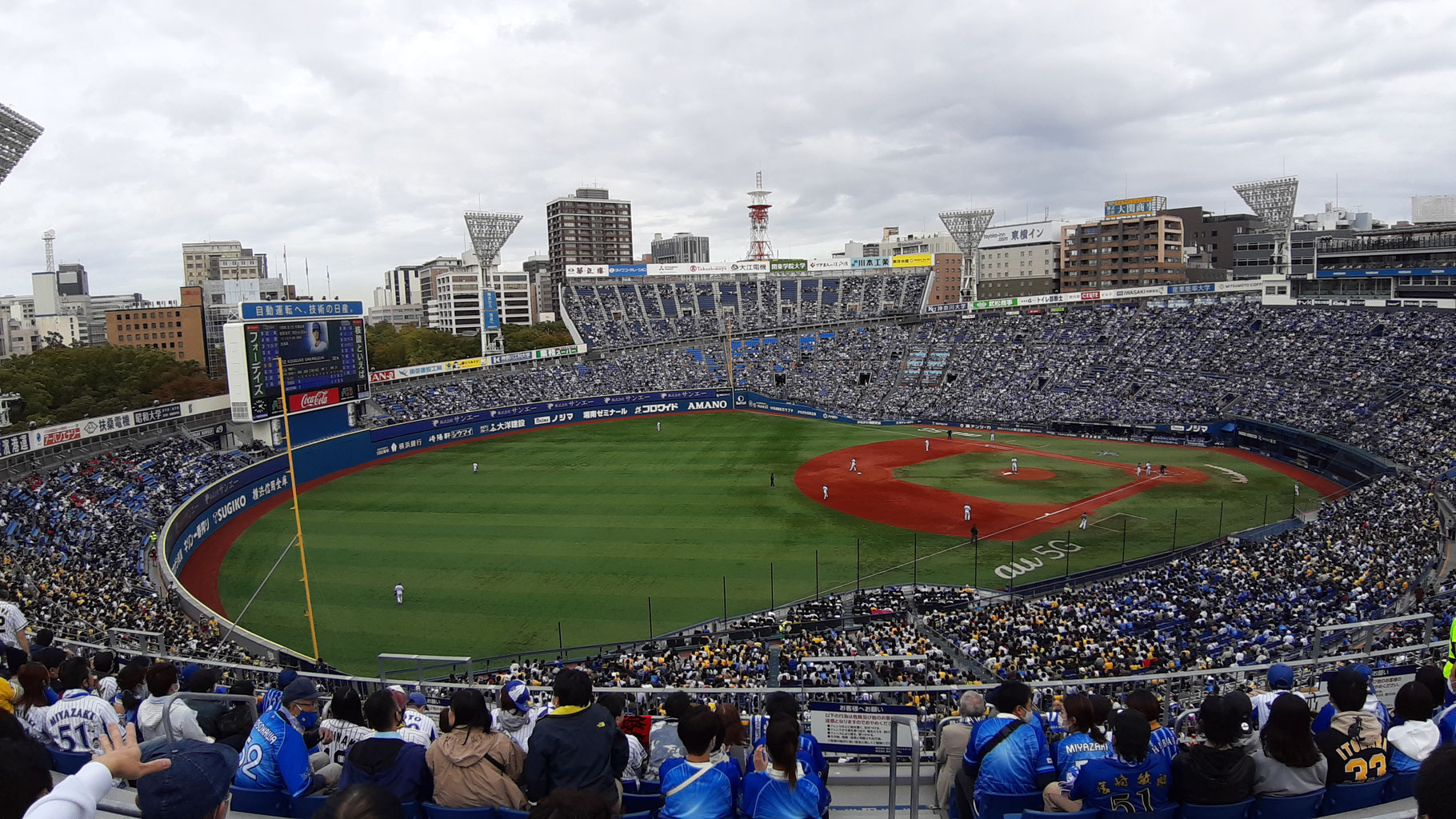 The 2020 NPB Season safely came to a close with the Fukuoka SoftBank Hawks sweeping the Tokyo Yomiuri Giants 4-0 in the Japan Series. The Hawks are now the Japanese Champions for four years in a row.
And the preliminary schedule for the 2021 season has already been released:
*Back to the normal 143 game format
*March 26 - Season Opener
*July 19-August 12- Interruption of games due to the Summer Olympics
*Oct 16- Final regular season game 
The season schedule could change drastically depending on the fate of the Summer Olympics. The number of fans allowed inside the stadiums will likely be decided a few weeks before the season opener.