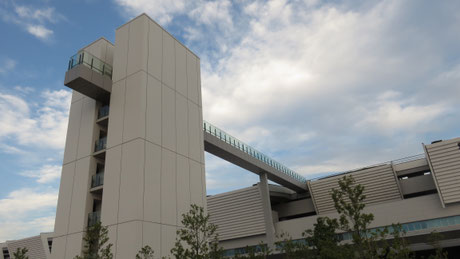 A week before the opening of the brand new Toyosu Market, the Tokyo Government finally released details about when it will allow the public to visit.
Oct 11th/12th - Closed to the public
Oct 13th - 10 am to 5 pm
After Oct 15th - 5 am to 5 pm
Visitor access will be restricted to a viewing deck on the second floor. So far there is no limit on the number of visitors allowed inside at any particular timing.
Meanwhile the observation space immediately next to the tuna auctions area will not open until January 15th, 2019. Details on the hours and whether there will be a cap on the number of visitors will be released at a later date. Until that time, visitors can take a look at the auction from the small double-glazed windows on the second floor. The action will be far and the windows completely filter out any sounds coming from the transactions below.