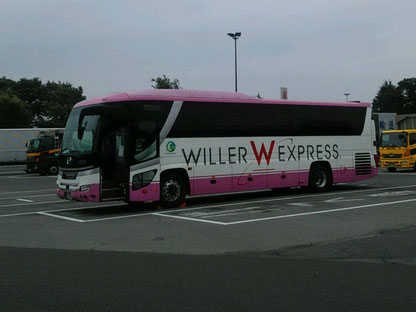 Visitors staying in the southern side of Tokyo and hoping to save a few yen getting to and from the Narita Airport will have a new option starting later this month. Willer Express and Keisei Electric Railway will start a Osaki Station - Narita Airport service on Oct 31st, with a fare of 1,200 JPY for adults. There will be 1-2 departures every hour from around 5am to 11pm. The rate is considerably lower than the Airport Limousine buses or the Narita Express trains which costs around 3,000 JPY.
Once the services are running, online bookings will also be available at a discount price of 1,000 JPY per person.
Osaki Station is at the southern tip of central Tokyo one stop away from the Shinagawa Station where many hotels are located, with the travel time between Narita Airport estimated to take around 90 minutes.