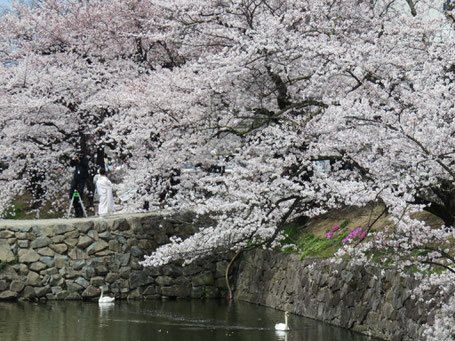 The preliminary forecast for the cherry blossoms have been released by a local meteorological agency Weathermap.
According to the data released on Feb 2nd:
The opening: expected on March 26
Full bloom: expected on April 2
After that, you  can enjoy the blossoms for about 7-10 days.
At this stage, the forecast is not 100% accurate. We should be getting a better picture in about a month.