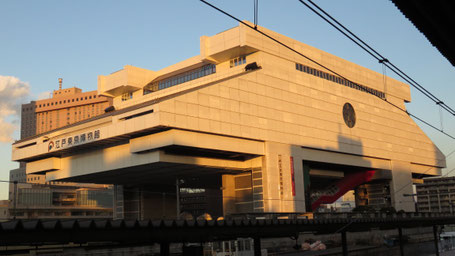 Visitors planning a trip to Tokyo in the autumn should note that the Edo-Tokyo Museum will close for renovations from October 1st until the end of March, 2018.
The popular museum focusing on the 400 year history of the city and is situated in Ryogoku, next to the Kokugikan sumo arena.
As of writing, the following museums are already undergoing renovations and closed for an extended period.
・Tokyo Metropolitan Teien Art Museum (Including the gardens, reopening scheduled November 18th)
・Museum of Contemporary Art Tokyo (through 2018, exact date TBA)