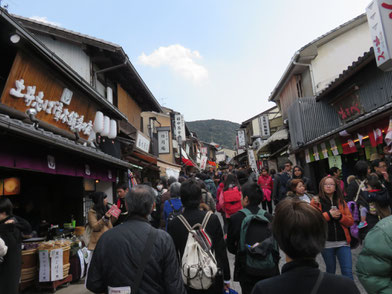 The city of Kyoto is planning to raise the price of the daily passes which allows unlimited rides on the city-operated buses. The change will come into effect on March 2018.
The city cited the huge rise in international visitors as one of the main reason for the price hike, which will see the fare increase from 500 yen to 600 yen for the one day ticket. Officials are hoping this will get visitors to use the subways more, though this is questionable as most of the major tourist attractions are not served by the underground.
Kyoto is experiencing severe overcapacity issues on its public transport which mainly consist of buses. Local media is also reporting that the city has received numerous complaints from residents who mention travelers with huge suitcases are occupying too many seats on the bus.