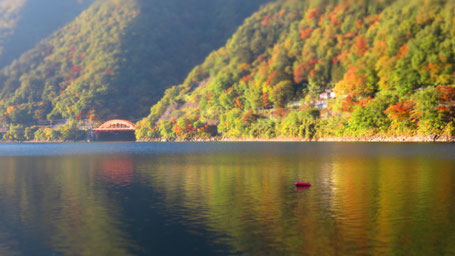 The website Weathernews announced the forecast for the peak viewing period of the autumn colors among the major tourist attractions throughout Japan.
Nikko - Nov 3rd
Hakone (Lake Ashi) - Nov 8th
Lake Kawaguchi, near Mt Fuji - Nov 8th
Mt Takao - Nov 17th
Yoyogi Park - Nov 26th
Rikugien Garden - Nov 29th
Zuisenji Temple, Kamakura - Dec 3rd
Some facilities will see extended visiting hours during peak period.
For example, the Rikugien Garden will open from 9 am to 9 pm between Nov 18th and Dec 6th.
Expect heavy traffic heading into the mountains such as Mt Fuji and Hakone during November, particularly on the weekends. Train and bus companies running the major tourist routes will usually have extra services this time of the year, so utilize them as much as possible.