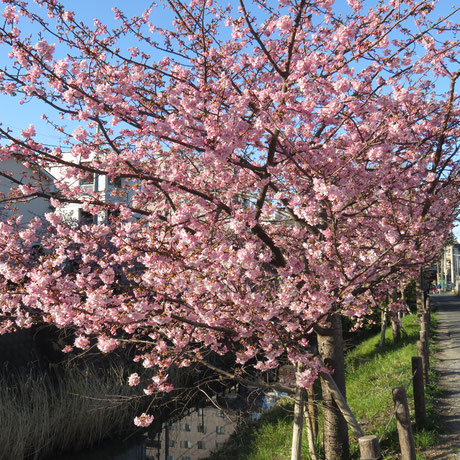 Because of unusually warm weather the last few days, the timing of the cherry blossoms have been pushed forward a few days.
The latest forecast now calls for the peak viewing period in Tokyo to come between the 24th to 31st March.
This is about a week earlier than 2017.
Those that will miss this window can still go to the more colder regions in the north, or to the Shinjuku Gyoen National Gardens in central Tokyo where you can enjoy some late blooming cherry trees through late April.