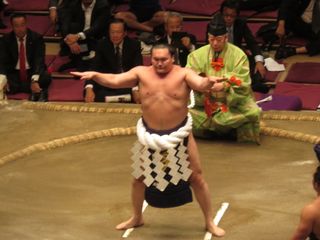 The Sumo Association made an announcement today that the Spring Tournament will be held behind closed doors, and ticket holders will be offered a refund.
The 15 day tournament begins in Osaka on March 8th.
Practically all sporting events scheduled through mid-March have either been cancelled/postponed or will be held without spectators.