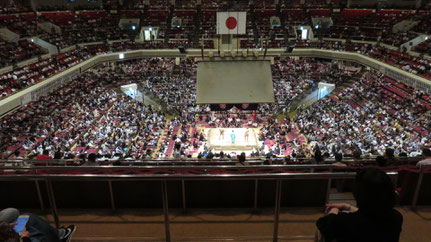 The Sumo Association announced the cancellation of the May Tournament, scheduled to start on the 24th.
The announcement came soon after the state of emergency in the country was extended to May 31st.
The next tournament in July will be moved to Tokyo (instead of playing in Nagoya) with action starting on July 19th.
There is no word yet on when NPB Baseball or J-League Soccer can start their seasons; probably the best scenario is to resume training in June and games would be back in July, without allowing fans in.